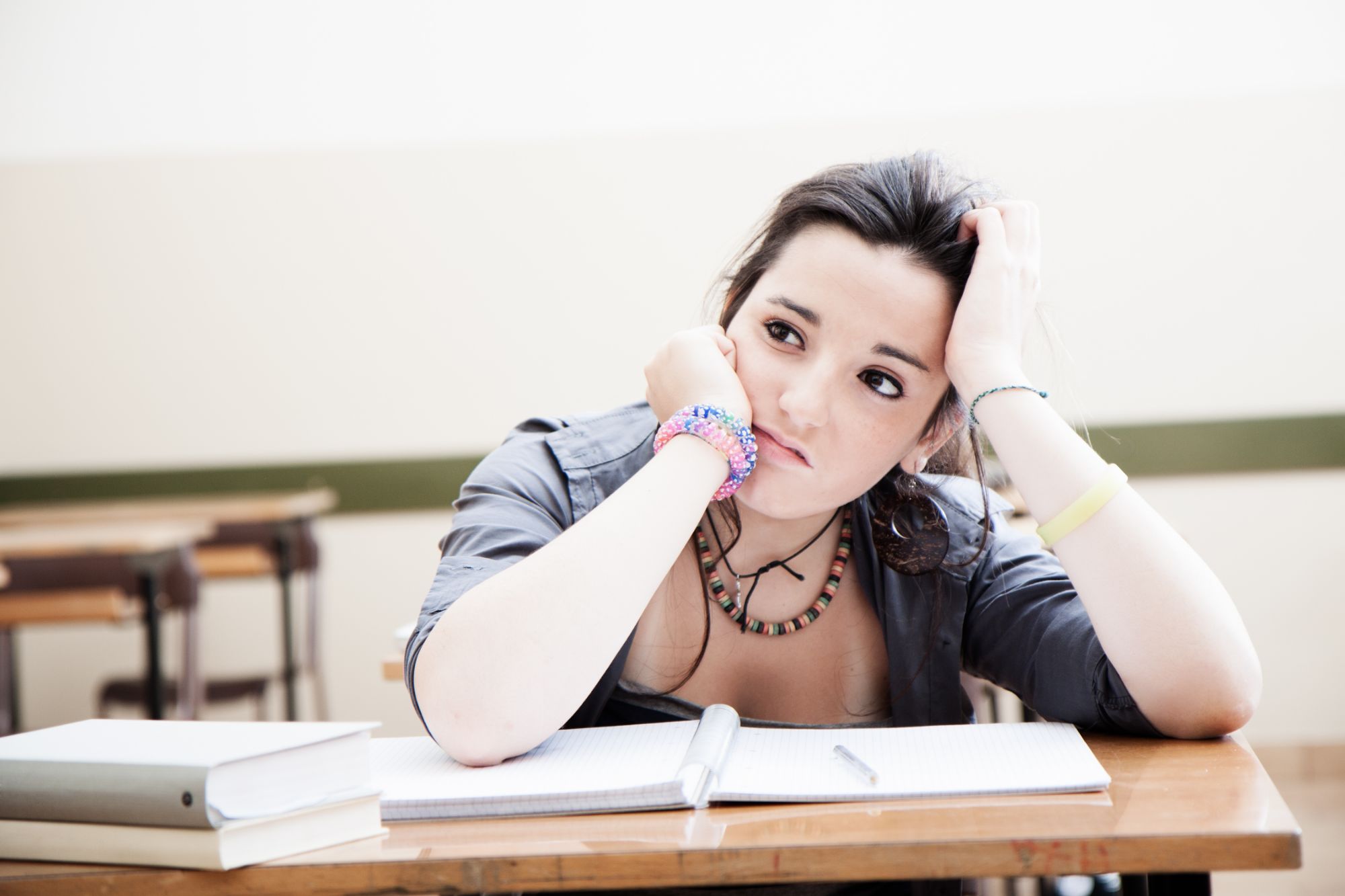 WHAT IS ATTENTION DEFICIT HYPERACTIVITY DISORDER?
"Attention Deficit Disorder (ADHD) exists with or without hyperactivity. In most cases people with this disorder are often 'off task', have particular difficulty commencing and switching tasks, together with a very short attention span and high levels of distractibility. They may fail to make effective use of the feedback they receive and have weak listening skills. Those with hyperactivity may act impulsively and erratically, have difficulty foreseeing outcomes, fail to plan ahead and be noticeably restless and fidgety. Those without the hyperactive trait tend to daydream excessively, lose track of what they are doing and fail to engage in their studies unless they are highly motivated. The behaviour of people with ADD can be inappropriate and unpredictable; this, together with the characteristics common to many SpLDs, can present a further barrier to learning."
WHAT ARE THE MAIN DIFFICULTIES I SEE IN CHILDREN AND ADULTS WITH ADHD?
becoming bored quite easily
being easily distracted by noise and/or movement
finding it hard to focus on the less interesting parts of a task
flitting between tasks
finding it hard to relax and always being on the go
interrupting other people despite knowing they're talking or doing something
finding it hard to meet deadlines, such as with homework or a task at work
zoning out, daydreaming and losing track of time
However, these difficulties may not apply to everyone as there're different presentations of ADHD.
ARE THERE FAMOUS PEOPLE WITH ADHD?
It can be helpful to know that having a specific learning difficulty doesn't mean that you can't achieve your goals. Indeed, many people with SpLDs have careers that play to their strengths which might include creativity, lateral thinking, being empathetic, etc. Over the years, I've assessed many artists, architects, entrepreneurs, engineers, vets, headteachers, nurses, GPs, A&E consultants, psychiatrists, an international human rights lawyer, a high profile comedian, a GB Olympian and a very famous YouTuber. I have seen many people with ADHD who have excelled in careers such as events-management, performing arts, project start-ups, etc. I have also assesed sports people who play at county-level and are at the top of their sports nationally.
Here are names of just some famous people with ADHD who haven't let their difficulties hold them back:
Film, television and music: Jim Carey, Handel, Dustin Hoffman, Alfred Hitchcock, Steven Spielberg, Justin Timberlake
Successful business people: Richard Branson, Bill Gates
Sports people: Michael Jordan (basketball), Michael Phelps (swimming), Louis Smith (gymnastics)
Others: Carl Jung, George Bush, Evel Knievel, Jamie Oliver, Dav Pilkey (author of the Captain Underpants books - used to find it too hard to focus in class and had to spend much time sitting in the corridor where he dreamt up his characters)